About The Company
Who We Are
Tiva Creative Solutions Ltd (RC-1307659) a company duly registered with the corporate affairs commission of the federal republic of Nigeria. We are an innovative digital agency for forward-thinking Brands and Businesses. We provide Digital Business Solutions, Information Systems and Product Management Consulting.
We help businesses set up and manage digital processes, teams, and tools and carry out training to improve digital skills, and improve customer experience (CX) and Customer lifetime value (CLV) through data drive insights. We use Technology Tools to Design, Implement Solutions and Collaborate to increase visibility, lead generation, better brand communication and impression, and team transformation.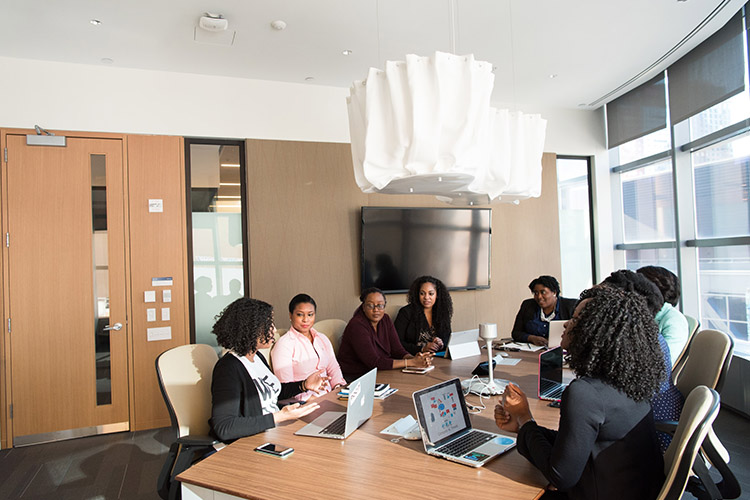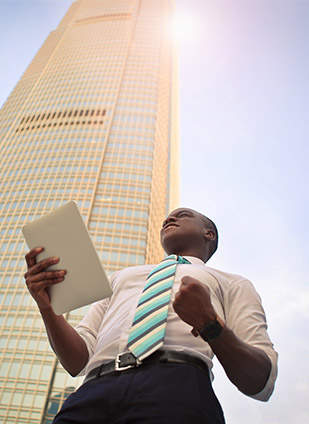 What Client Says About Us
Our Testimonials
I have been working with Tiva Creative since 2019 and it has been a terrific ride. Before engaging the services of Tiva Creative, I used to be a one-woman business trying to do everything myself and life was such a strain. Since I engaged their services, my business has soared. My monthly revenue is now 20X what it was and I have been able to impact life far more than I would have done using the old traditional way. I very strongly recommend their services.
Tobore Olumoye
Working with Tiva Creative helped my brand gain exposure, a system put in place. Hire her and you will not be disappointed with her services. She will give you much more than you expect.
I was unable to handle IT support tasks in my business before I met Tiva Creative, but now I am more visible. You should try them to
Lizzy Iyang
Port-Harcourt
Hear what Customers say about us
Get the right knowledge and digital skill set. We partner with brands and businesses to carry out digital projects that deliver results.
Technology gives even the smallest of Businesses a Level playing field.
We inspire, We teach, We support Brand and Business to leverage Suitable Digital Solutions for Transformation.
To be the most reliable source for suitable digital business solutions for Brands and Businesses at affordable cost.
We build and manage digital processes, people and products to transform businesses and improve customer experiences
Let us help you build digital capacity today.